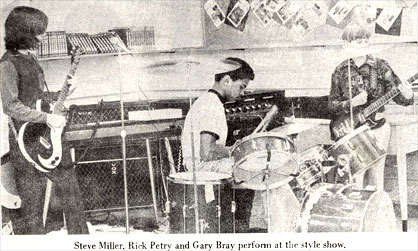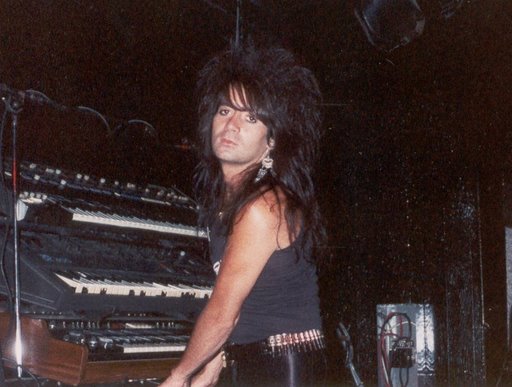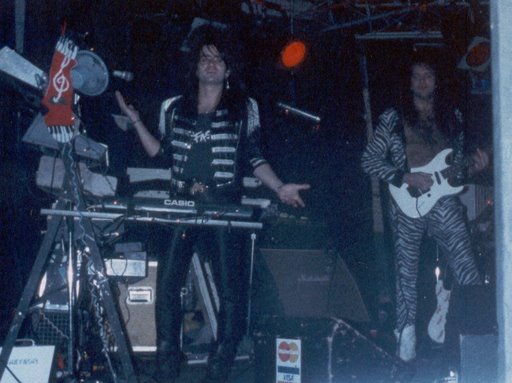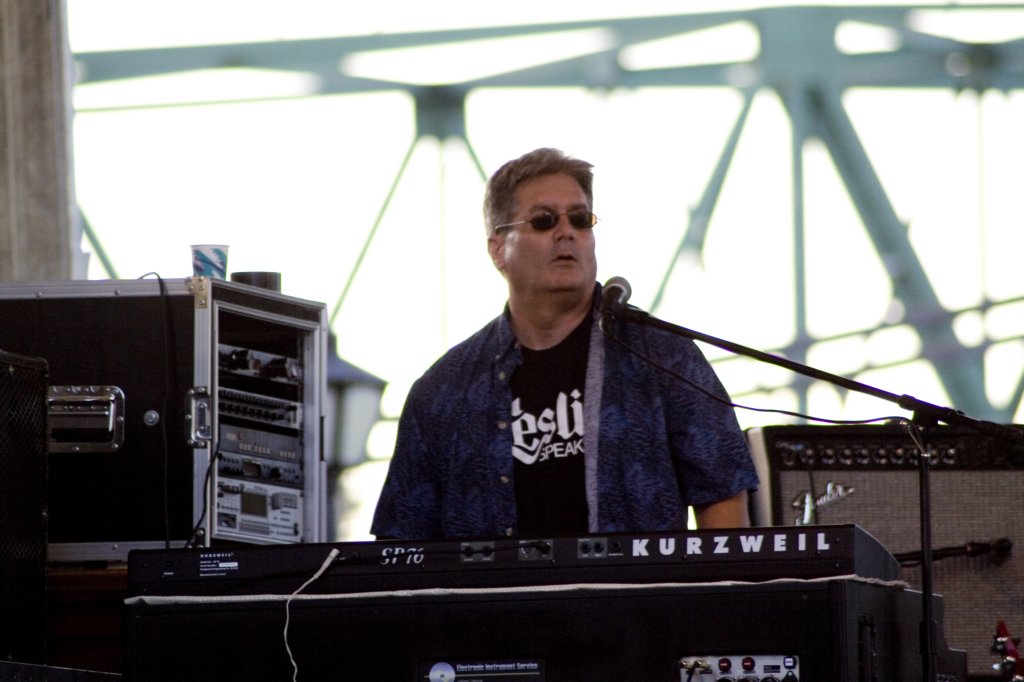 Ok, here goes. Born/raised in Spokane. Started piano lessons at the tender age of 5, surviving several years of classical lessons and recitals (I am only kidding, I am most grateful for those years). Given my "3 Bs" (Bach, Beethoven and Black Sabbath) influences, I started played in rock bands as a teenager (see above pic, nice Vox amp and Howard Combo organ behind me?) - by the way I think I got the 70s, 80s, 90s, and 00s covered with those pics.
Among the bands I played for: Rushour out of Chicago, Season Street and the Gayle Rose Band out of Spokane, Dirty Joys (my mother loved that name, not!) from Tri-Cities Washington, and the Tempers and Missiles End from Portland Oregon. After too many years on the road I ended up in Reno where I started in (again!) on getting a college education. For the next ten years I worked full time while attending school 3/4 and full time, with the first six years in Reno at UNR, and the final 4 years at Seattle Pacific University (a move to the Pacific Northwest in between). All in all I garnered two undergrad degrees and two masters degrees.
I work in my field of study in the Seattle area and perform with CW Pyun out of Seattle as well as the Deep Purple Tribute project Highway Star also out of Seattle.